Hotel Info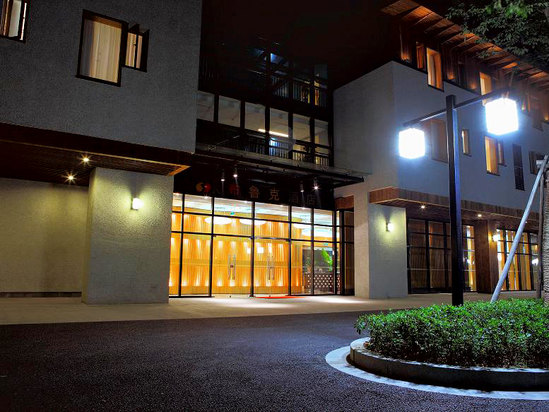 Rezen Brook Hotel (Hangzhou Xixi Paradise)
is a brand new hotel blooming, standing in the blend of nature and city, and you are cordial. Simple and fresh living space, enjoy your own world; Open a variety of social space, pull into each other's distance. If you get up early to listen to the water birds singing in the morning, and drink and talk at night, you should be as comfortable as the wind when you are young.
The hotel is located in the southeast corner of Xixi Wetland National Park Xixi Paradise International Tourism complex, about 5 minutes' walk from the entrance of Xixi Wetland lotus beach migratory bird reserve; Adjacent to ant gold suit, Alibaba Alipay headquarters. China Wetland Museum, Xixi outlets is close at hand, the geographical location is superior.
The hotel has all kinds of comfortable guest rooms, such as terrace and jump floor. The restaurant can accommodate 50 people at the same time. There are also two fully equipped meeting rooms and a parking lot of more than 3000 square meters, which can accommodate 20 to 90 people respectively. The whole area covers wireless Internet service, so that you can enjoy the convenience.
Breakfast price
: CNY25($3.7) / person
Breakfast type
: Buffet